This thread is to document the conversion of my 2004 GY200 single cylinder trials bike. I ordered a complete EFI conversion kit from Aliexpress which I received today. The kit appears to be of good quality although it s poorly documented.
The ECU is made by FAI and is quite a neat unit. The heatsink on the side is a concern - heat = wasted power.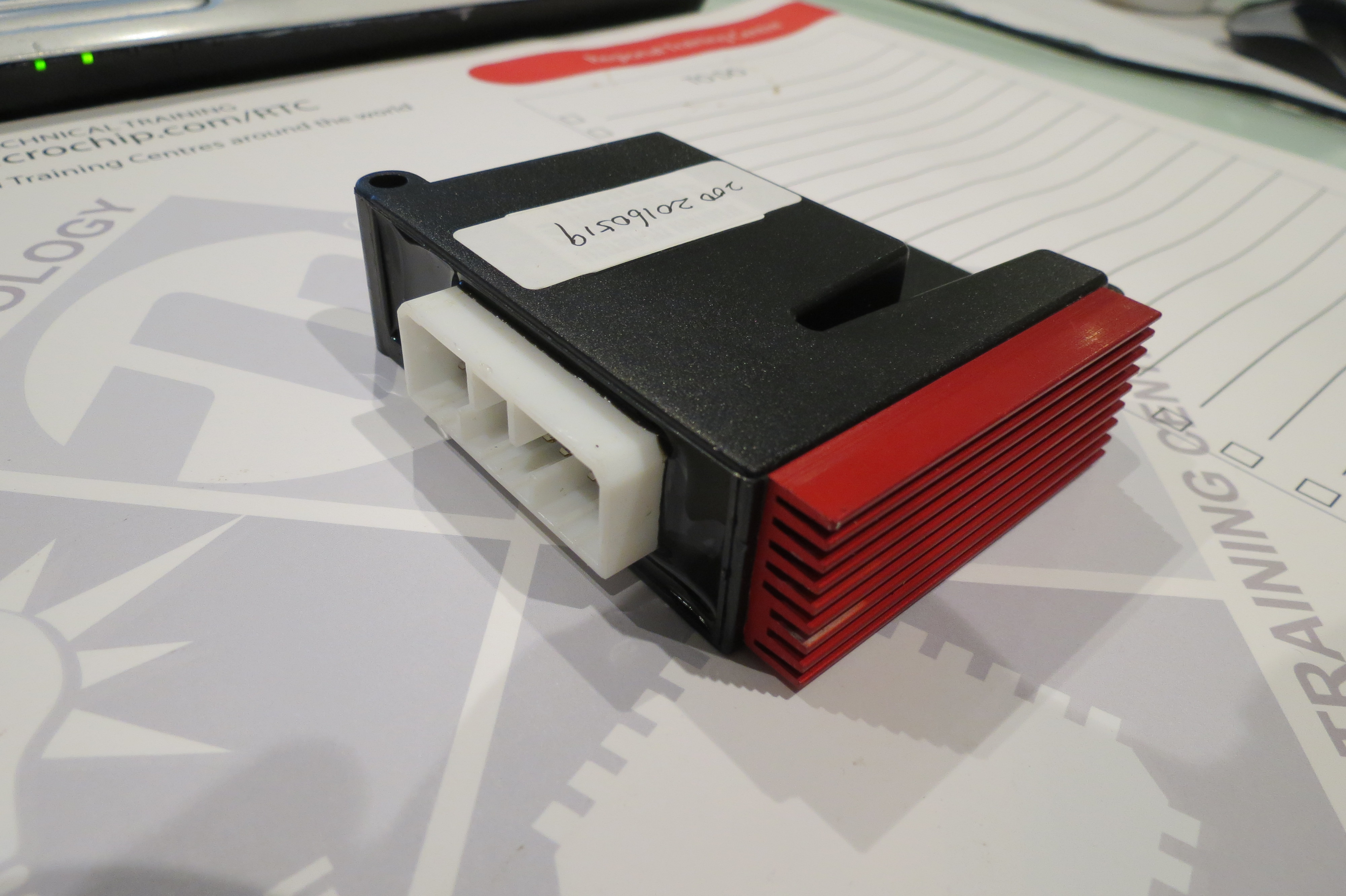 There is no separate fuel pump with the kit, the 'injector' appears to be a pump that squirts the fuel out through a nozzle that has two small openings plus one larger hole which I assume is a breather. I do wonder how that will compare with the original carb which is a copy of the Keihin unit fitted to the old Honda engines. I tried to measure the resistance but the meter 'pulses' so there must be something more than just a motor in there.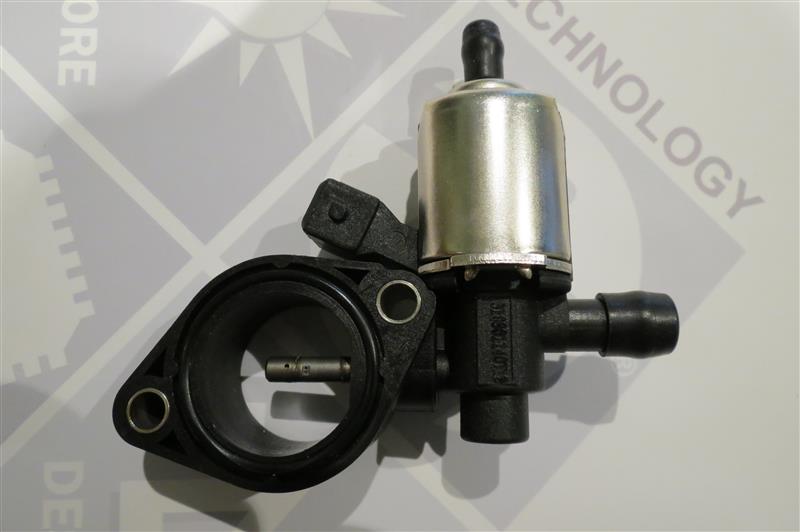 The GY hadn't run for around five years but after cleaning the carb it fired straight up and settled into a nice smooth idle. I have a couple of small jobs to do and then I will put it in for its MOT (inspection) so I can ride it for a while before fitting the EFI kit. I will then log the signals around the system before switching controllers.