That would be the technical thread about my test vehicle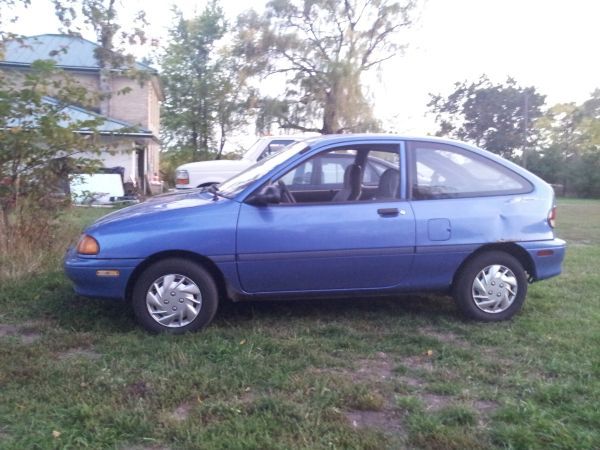 Sequential injection, stock ECU uses MAF as an engine load sensor. There is a single coil inside the distributor.
The two signals from camshaft position sensor are
Injectors: Denso 195500-2110, 120cc, purple, 13.9 ohms
Single ignition coil: low-side driven with 5v pull-up resistor
MAF sensor outputs current, in the stock ECU a 1000 Ohm pull-down resistor is used.
Current mods: Honda MAP sensor